Safety Culture - Live Course: 8 Oct at 12pm
Hurry 25 places remaining!;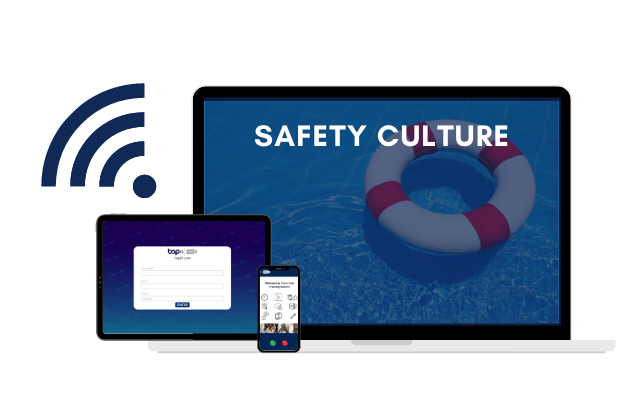 A strong, solid, effective safety culture is vital among Seafarers. This course will highlight the benefits of having a common safety culture goal amongst crew members. There are various key elements for success when implementing a workable safety culture such as leadership, involvement, trust, strong communication skills, teamwork, effective decision making and much more.
This course aims to give seafarers across the globe the knowledge they need to ensure they implement an effective safety culture within their working environment.
How it works
TapiitLive allows you to take part in a live and interactive class using your computer, tablet or phone. Joining a class is simple:
STEP 1:
Select a class on a date and time of your choice.
STEP 2:
Click BOOK and follow instructions to complete the purchase.
STEP 3:
We'll send you a link to the session. Simply click the link and we'll open the live session in your browser. Make sure your computer is suitably positioned so you can see the screen while participating.
*Users need a computer or mobile device with a working webcam and microphone.
View minimum system requirements.
Safety Culture - Live Course
A 2-hour live interactive course
Captain Lee Clarke