Risk Management - Live Course: 11 Nov at 10am
Hurry 25 places remaining!;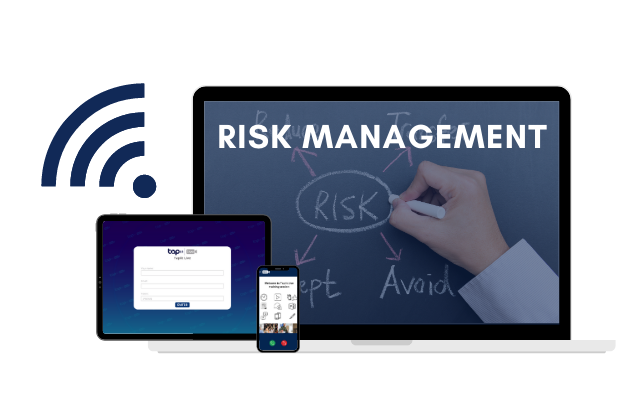 Risk Management is a key aspect to ensure marine vessels reduce the chances of an accident or an impact while onboard. If a company has a good, clear, and comprehensive risk assessment process in place, they can ensure they have done their duty to minimise any accidents and impacts.
Within this course we intend to supply seafarers with the knowledge in how to carry out an affective risk assessment by covering all the key stages it requires. We will have live discussions throughout the course and ensure that everyone attending is aware of the benefits of carrying out a manageable effective risk assessment.
How it works
TapiitLive allows you to take part in a live and interactive class using your computer, tablet or phone. Joining a class is simple:
STEP 1:
Select a class on a date and time of your choice.
STEP 2:
Click BOOK and follow instructions to complete the purchase.
STEP 3:
We'll send you a link to the session. Simply click the link and we'll open the live session in your browser. Make sure your computer is suitably positioned so you can see the screen while participating.
*Users need a computer or mobile device with a working webcam and microphone.
View minimum system requirements.
Risk Management - Live Course
A 2-hour live interactive course
Captain Lee Clarke