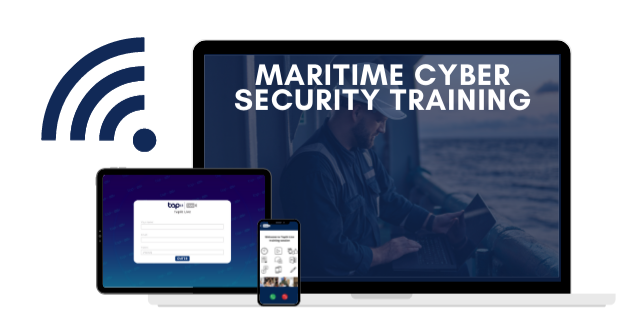 This course is designed to raise general cyber awareness and to protect individuals and vessels from serious and potentially life-threatening incidents of cyber crime.
Expol, who have designed and will present the course, are experts in computer forensics and have decades of on-the-ground experience of how cyber criminals operate and how individuals and organisations can mitigate the threats they pose.
*Users need a computer or mobile device with a working webcam and microphone.
View minimum system requirements.
Maritime Cyber Security Training
A 1-hour live interactive course
Tony Bennett