Diversity and Inclusion - Live Course: 6 Oct at 1pm
Hurry 25 places remaining!;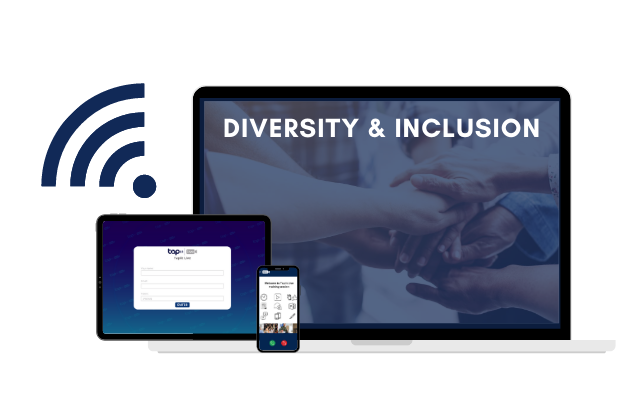 The maritime industry consists of seafarers of various nationalities, cultures, faiths, beliefs, genders and much more. We believe that the maritime industry is one of the most diverse industries in world. Within this course we aim to highlight the importance of diversity within the maritime industry. We will do this by creating real life scenarios and discussions to help seafarers establish a general mutual understanding of their colleague's differences while onboard a vessel. We believe a crew that maintain good working relationships are more productive in their daily working environment by having a sense of trust, inclusion and respect.
How it works
TapiitLive allows you to take part in a live and interactive class using your computer, tablet or phone. Joining a class is simple:
STEP 1:
Select a class on a date and time of your choice.
STEP 2:
Click BOOK and follow instructions to complete the purchase.
STEP 3:
We'll send you a link to the session. Simply click the link and we'll open the live session in your browser. Make sure your computer is suitably positioned so you can see the screen while participating.
*Users need a computer or mobile device with a working webcam and microphone.
View minimum system requirements.
Diversity and Inclusion - Live Course
A 2-hour live interactive course
Captain Lee Clarke