Mental Well-Being for the the Front-Line Employees: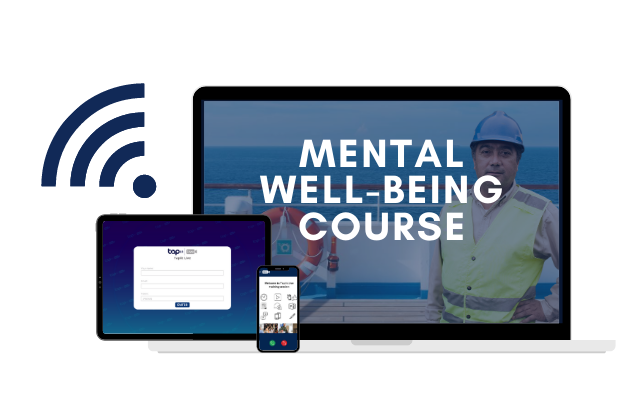 COMING SOON
To register your interest, please contact info@tapiitlive.com
How it works
TapiitLive allows you to take part in a live and interactive class using your computer, tablet or phone. Joining a class is simple:
STEP 1:
Select a class on a date and time of your choice.
STEP 2:
Click BOOK and follow instructions to complete the purchase.
STEP 3:
We'll send you a link to the session. Simply click the link and we'll open the live session in your browser. Make sure your computer is suitably positioned so you can see the screen while participating.
*Users need a computer or mobile device with a working webcam and microphone.
View minimum system requirements.
Mental Well-Being for the the Front-Line Employees
A 2-hour live interactive course
Dr Rachel Glynn-Williams