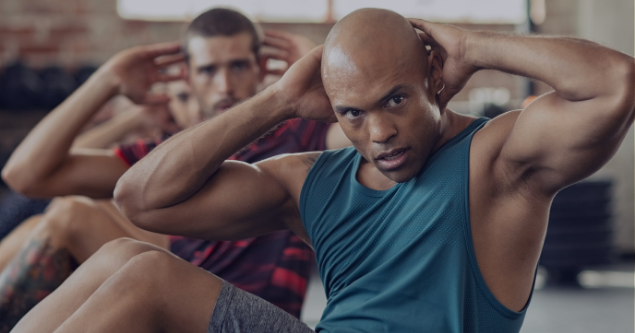 Fitness Level: All Levels
Duration: 25 Minutes
Equipment: N/A
This class is a high intensity workout utilising body movements and interval style training. HIIT training aims to burn fat and boost your metabolism in a time efficient way. This session will help to improve your oxygen consumption whilst reducing your heart rate and blood pressure. It will also assist in improving your stamina, endurance and much more. Take part in a total body workout that will improve your balance, agility, cardio strength and more. This class will target all muscle groups.
About Jack
Fitness has been a passion of Jack's since a very young age. Throughout the years it has helped Jack stay motivated and positive during life's daily challenges.
Jack enjoys playing rugby and hockey as well as long distance running. Jack has had many injuries in the past which has helped him to manage recovery and adapt his training to enable himself to stay motivated and fit.
Jack now wants to help others by passing on his knowledge. He believes to make long term changes you need to stay consistent, positive and believe you can achieve your goals.
*Users need a computer or mobile device with a working webcam and microphone.
View minimum system requirements.
Limited time offer! The price for this course has been reduced.
Live HIIT with Jack
A 25 minute live interactive class by BodyCraft
Jack Sleight
Next session:
Thursday at 7am
NB Times are in BST (+01) Europe/London