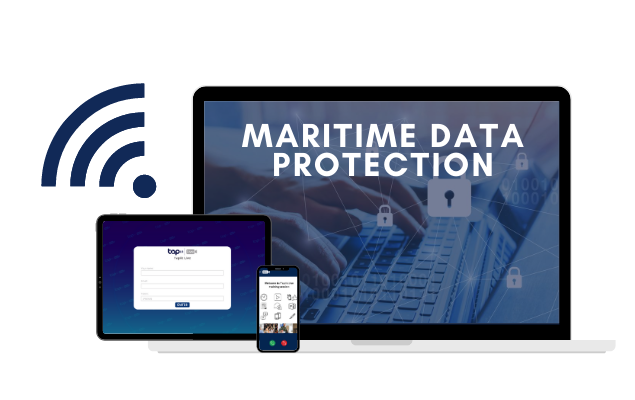 The EU recently introduced new General Data Protection Guidelines and Regulations to ensure the safety of employees and clients personal data. Within this course we will highlight and discuss the below:
What Data Protection rules and regulations are in place for

Who the rules protect?

What data protection means for Individuals

What challenges are faced by the shipping industry

How will it affect the processing of personal data as well as the control and access you have to it?
We aim to give all attendees the knowledge they require to understand and implement the rules set out in the EU guidelines. We believe this is critical to ensure protection for your business and maintain its reputation.
*Users need a computer or mobile device with a working webcam and microphone.
View minimum system requirements.
Data Protection
A 2-hour live interactive course
Captain Lee Clarke