Environmental Awareness: 29 Jan at 11am
Hurry 25 places remaining!;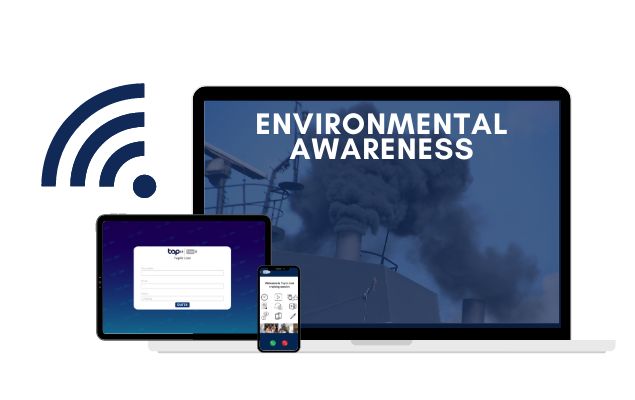 It is vital that seafarers have a good awareness of the environmental impact that the shipping industry and the world in general can have on our oceans. Within this course we will ensure that all seafarers have the basic knowledge required to ensure an environmentally friendly culture can be maintained onboard any vessel.
Our key focus will be to provide an awareness of MARPOL, what it is, what it contains and why it is so important that MARPOL legislation is adhered to. We will highlight the damage that our oceans are sustaining and how following the MARPOL legislation can help the shipping industry to tackle the problem.
This course will also address the importance of open and honest reporting and why a JUST culture is so important within modern times.
Other key points this course will cover
- Responsibilities for environmental aspects onboard their particular ship
- How waste, both garbage and wastewater, are segregated and why this is so important
- SOPEP
*Users need a computer or mobile device with a working webcam and microphone.
View minimum system requirements.
Environmental Awareness
A 45-minute live interactive course
Phil Cave