CEO Richard Turner receives the UK CEO Award for 2020!
We are proud to announce that this month our CEO, Richard Turner, has been featured in CEO Monthly and has received their UK CEO Award for 2020! Read, in their latest article, how Richard details the success of Tapiit Maritime and the company's two new exciting projects Tapiit Live and FlexiiLife.
It is great to see that Richard's hard work is paying off as his prominence in the maritime industry grows as an exciting figure bringing ground-breaking technologues and simple solutions.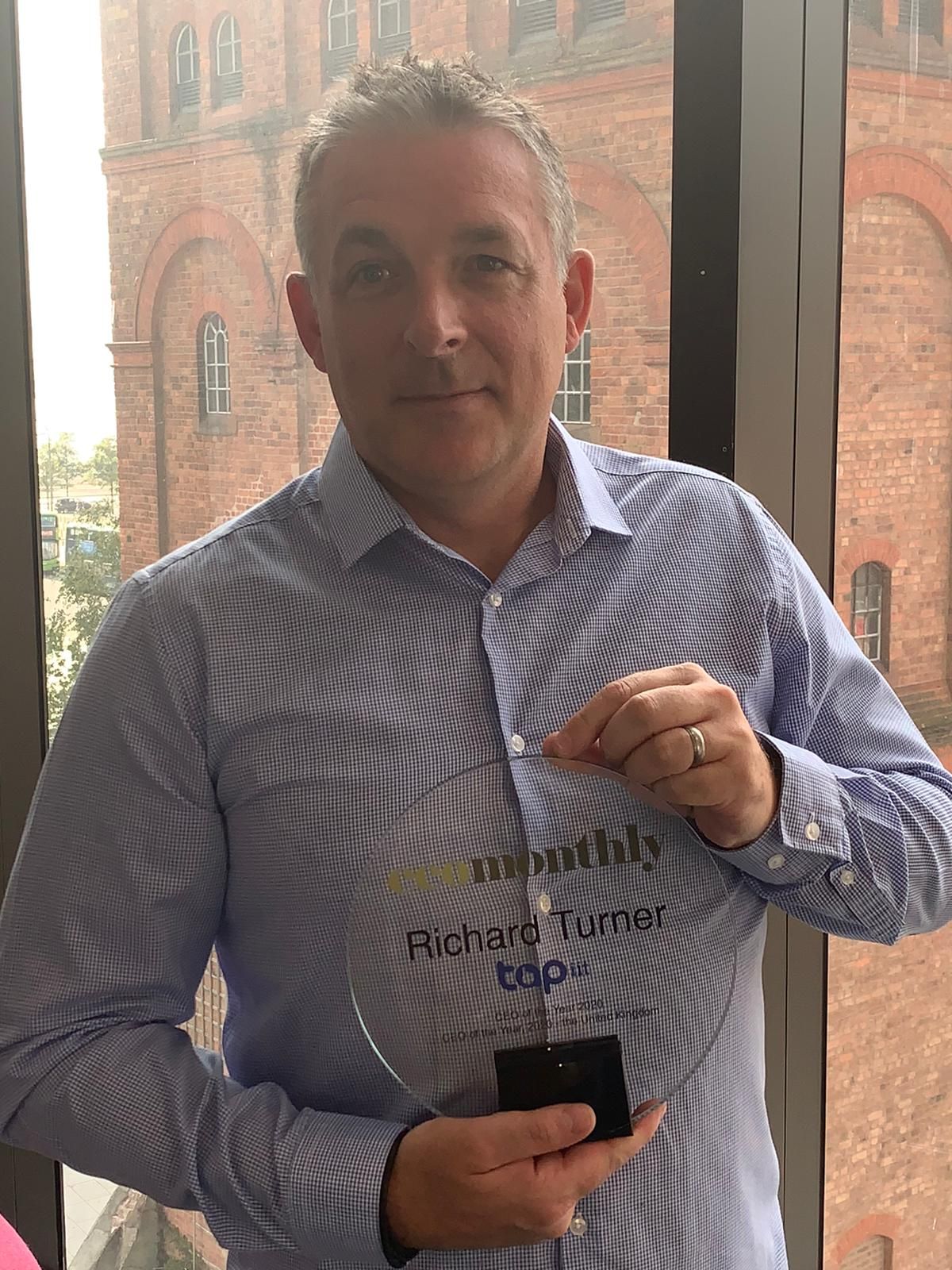 Check out the article: https://www.ceo-review.com/issues/issue-8-2020/8/