Dionne Palmer Q&A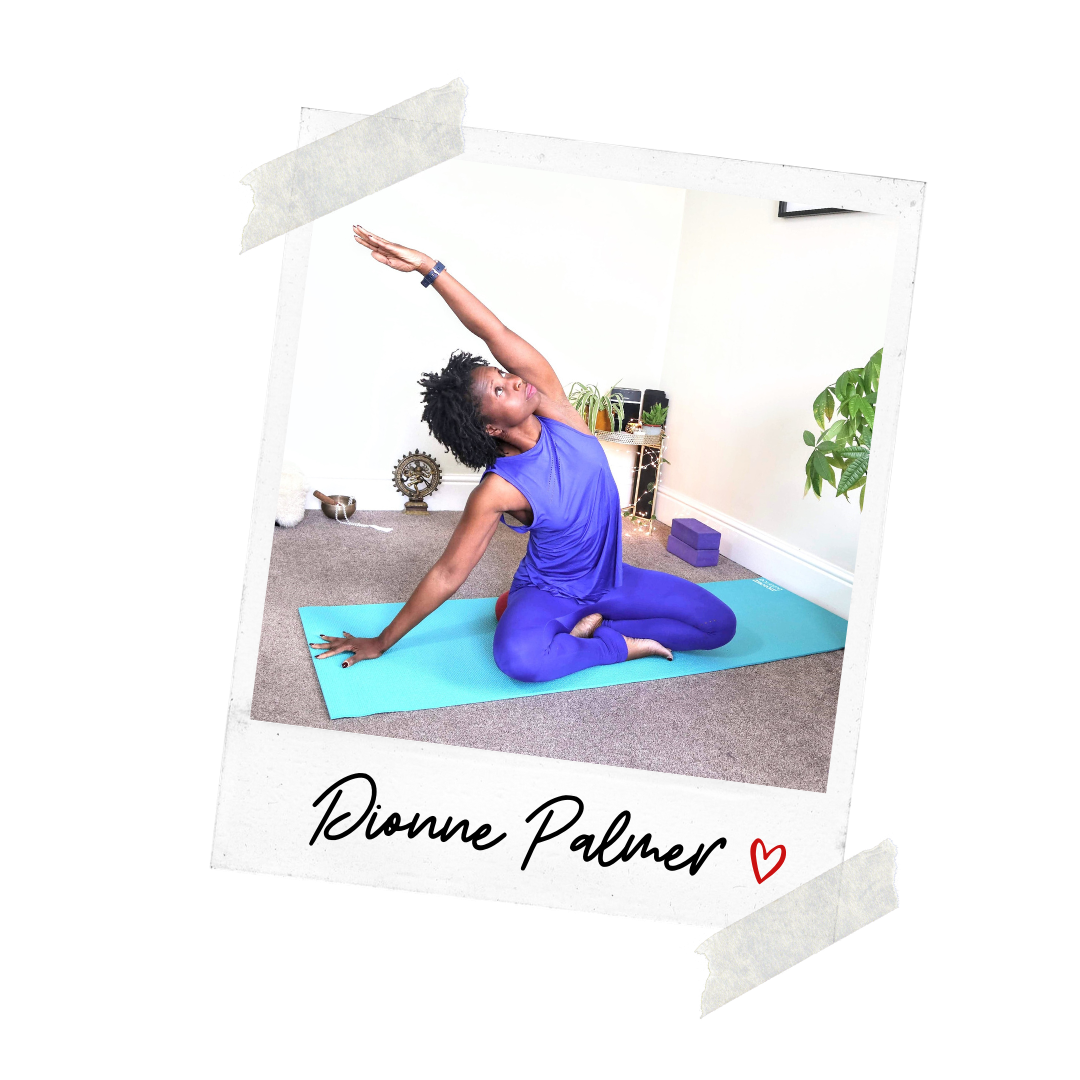 We were lucky enough to talk to Dionne Palmer to discover more about her than just her flexible moves. Dionne has practiced yoga for over 20 years and is a regular teacher, running workshops and retreats in the UK and abroad. Her style of teaching is to provide an equal blend of flexibility and strength. Find out what she loves about yoga and how her passion started. Maybe next we'll be hosting her baking classes!
What got you into yoga?
Constant running injuries through lack of stretching.
What is your favourite class to teach?
I love to teach active flows in the morning then something slower and more chilled in the evening.
What advice would you give for someone wanting to start yoga?
People think yoga is for flexible people actually its most beneficial to inflexible people.
What's your favourite photo of you practicing yoga?
I don't have a large collection of photographs of me practicing yoga. I was asked to pose for some photos for a gallery exhibition once. They were all very nice.
Where's your favourite place to practice yoga?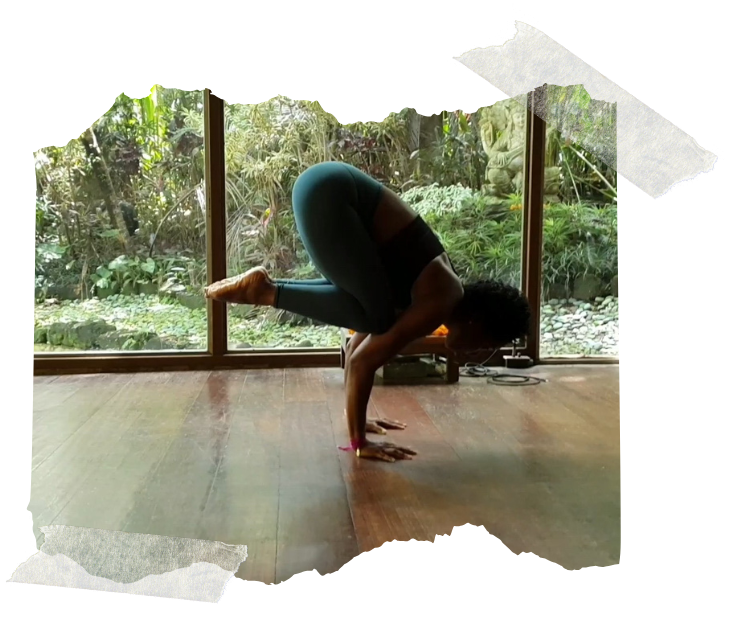 The Yoga Barn, Ubud Bali.
Who's your favourite yoga instructor?
John Scott , Joey Miles and many more
Where's your favourite place you've visited?
Stone Town, Zanzibar surprisingly chilled, lots of live music venues and great food.
What do you love most about yoga?
The way it takes me out of my head and gives me a deeper awareness of my body.
Biggest Fear?
Fear itself.
What movies could you watch over and over and still love?
Any movie with John Candy
Favourite meal?
If it's a meal made with love then it'll be delicious. I do love Ethiopian food tho.
What is the hardest part of being a yoga instructor?
Yoga is often used to help people come to terms with traumatic events in their lives. Being part of that healing process can be difficult but is also a great privilege.
Any hobbies?
I love baking, especially sourdough bread if I wasn't teaching yoga I'd have my own Bakery. I also love being outdoors camping and hiking.
Join Dionne:
Dionne joins us every week on a Friday. Make sure you check her class out!
Friday 10am: Ashtanga Inspired Flow - in this yoga flow you will work with your breath to improve flexibility, increase strength and bring focus to the mind.
We'd like to thank Dionne for her time chatting to us. After reading this we're sure you'll be keen to see her in practice!
If you want to explore more of Dionne you can follow her on Facebook, Twitter & Instagram.